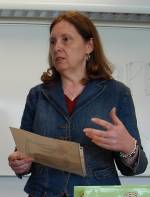 Office Hours
WELCOME TO SPRING QUARTER 2017! I can't wait to meet you/see you again.
Spring Quarter 2017 Office Hours, April 4-June 9, 2017:
Mondays, Tuesdays, & Thursdays, 1:30-2:30PM
Wednesdays & Fridays, 12:30-1:30PM (in office or online)
+ other times available by appointment
Location: Hodson-218
Locating Classrooms:
For Spring Quarter 2017, CMST& 210 & CMST& 220 will meet in Hodson Hall-024. To find Hodson Hall-024, enter on the east side of Hodson Hall at the end of the building that faces the gym. The classroom is the last door on the left--across from the entrance to Tarro Theatre.
JOUR 101 & 202 will meet in either Reeves Hall-022 or Hodson Hall-210. Reeves Hall is at the northwest corner of campus and has a radio antenna on the east side of the building. Hodson Hall-210 can be accessed from the middle of the building through double glass doors and up the stairs/elevator.
Speech Anxiety?
Do you need help with speech anxiety? Current SVC students--even those not enrolled in one of my courses--can meet with me for access to speech anxiety resources. I am happy to chat with you about strategies and tools that can help you manage physiological symptoms and stress associated with giving oral presentations and/or performing.
Bio
EDUCATIONAL BACKGROUND: I graduated from Burlington-Edison High School. I received a Bachelor of Arts in Written and Verbal Communications and K-12 teaching credentials from Seattle Pacific University and both a Master of Arts in Speech and a fifth year in Education from Western Washington University.
PROFESSIONAL BACKGROUND: In addition to teaching at SVC, I taught briefly at Seattle Pacific University, Embry-Riddle Aeronautical University, Western Washington University, and several high schools between 1978-1993.
SVC EXPERIENCE: I have been an instructor in the Communication Studies/Speech department at Skagit Valley College since 1989, full-time since 1997. I commonly teach Interpersonal Communication and Public Speaking courses, learning communities, and integrative experiences that combine communication with poetry or feminism. I also work with students on strategies to overcome speech anxiety.
PERSONAL: I like poetry, travel, people-watching, movies, reading, genealogy, pie, and living in the Skagit Valley.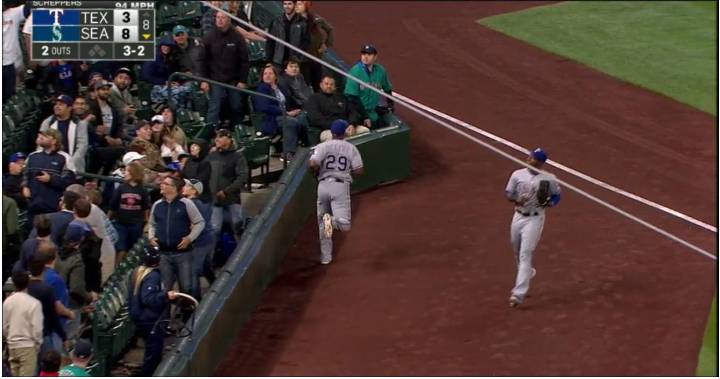 Where's Linda?