A little about me
A third generation Californian I was raised in the small Sierra Nevada town of South Lake Tahoe. In the 1970s, I moved to Alaska with my wife and two daughters during the heyday of Alaska's oil boom and pipeline construction. After ten fun years hunting and fishing I decided to go back to school so we moved to Hawaii to thaw out and get me an education. We spent two wonderful years living in paradise while I attended the University of Hawaii-Hilo. By 1987, I had taken every history and political science course that UHH offered so we moved to Bellingham where I could attend Western Washington University. We have lived there ever since.
After earning a B.A. and M.A. in history at WWU, I was an adjunct instructor at Whatcom CC and Western before I came to SVC as an instructor in 1997. During my years here, I have taught American history, Western Civilization, World Civilization, Pacific Northwest history, Contemporary Global Issues, American Government, International Studies and Modern Middle East history.
I have traveled to Mexico, Hong Kong, China, Mongolia, Great Britain and lived in Canada for a short time.
Since 1996, I frequently worked summers on big cruise ships as a naturalist and onboard lecturer in Alaska. There are probably better ways to spend the summer than sailing up and down the Northwest Coast but I don't know of any.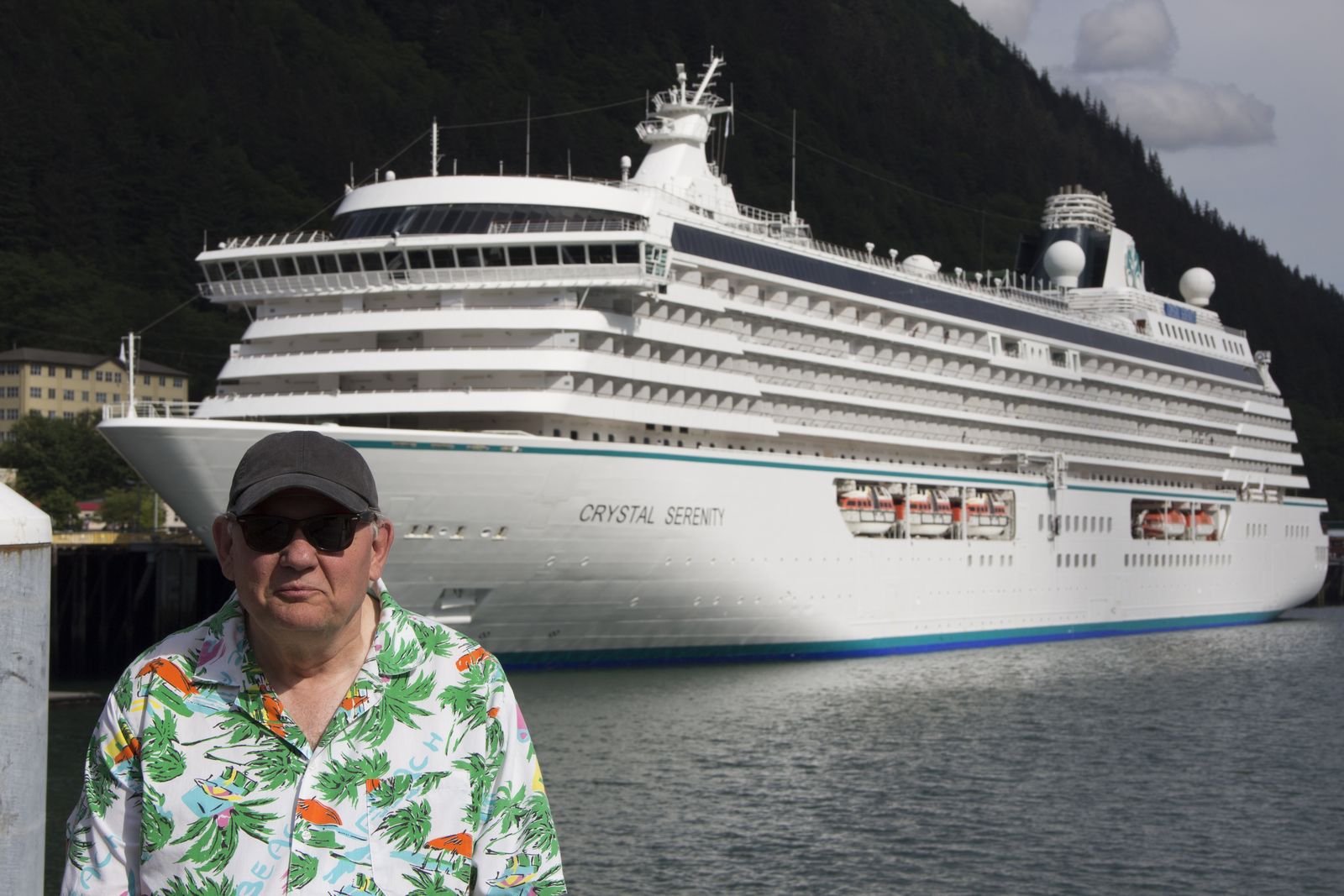 A typical history professor, my main passion is reading and continuing to learn about history. Not surprisingly my primary hobby is book collecting. I like drinking craft beer with friends and colleagues.
I am actively involved in the peace and justice community in the city of subdued excitement (Bellingham) and devote any time I can spare to local environmental issues and social justice organizations. Since 2002, I have regularly participated in the longest continuous peace vigil in the United States, which celebrated its 50th year in December of 2016.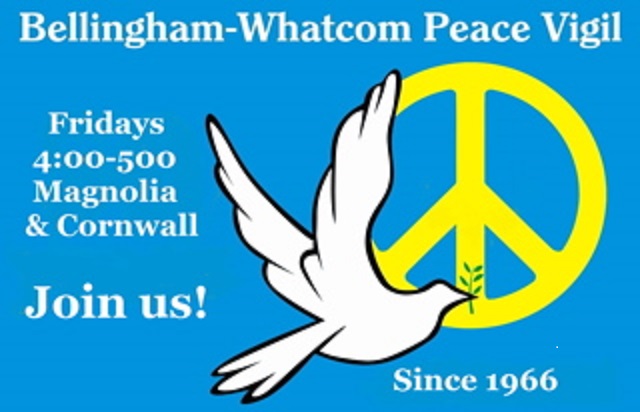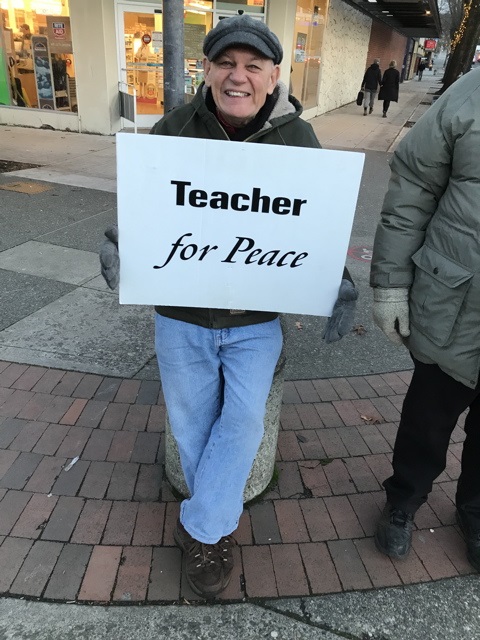 I have been married to my lovely wife Patricia for 44 years. Our daughters, Rebekah and Sarah, are both successful businesswomen and we have two granddaughters.
I am deeply committed to Skagit Valley College's focus on student success and our ongoing commitment to diversity. Both of these things are reflected in SVC's "open door" policy, which strives to provide the greatest possible access to quality education for all of those who seek it.