Bio:
In addition to teaching art at SVC, I have a busy career as a painter and a public artist. My work is represented by galleries in Seattle, Los Angeles, San Francisco, Copenhagen, Singapore, and Munster, Germany. My work was featured on the cover of the August 2015 issue of Juxtapoz Magazine. To view the article, click on the link below. I paint murals around the country, and I teach a mural painting class at SVC. Sign up for Art 201 or 202 Spring quarter if you want to participate in the contemporary street art phenomenon!
As for my own experience as a student, I loved being a part of college art programs and I cherish the inspiring friends I met there. In the art department at SVC, you will find that same great feeling of comeraderie and joy for the arts. The schools I attended were the University of Washington, where I earned my MFA in painting, and Cornish College of the Arts, where I earned my BFA in Illustration, graduating magna cum laude.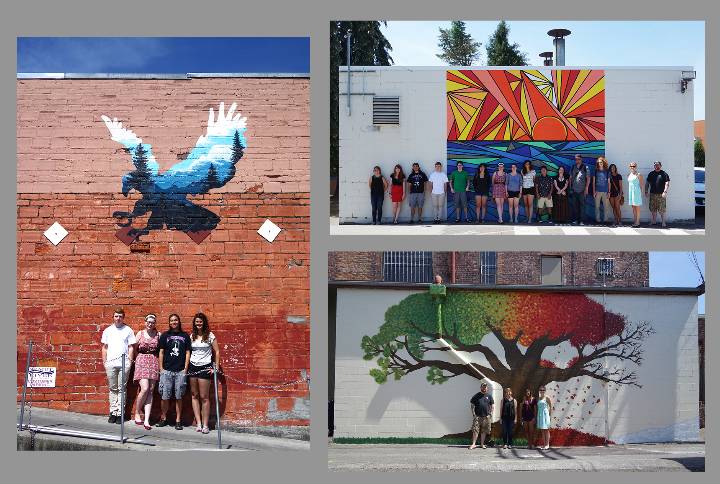 Mural Painting Class: Spring 2016!
Join me to learn Contemporary Street Art techniques, take a look at their historical context, and have FUN.
For the final project, we will paint 3 walls. Two walls wil be in Downtown Mt. Vernon, and one will be on campus.
To take the class, REGISTER for Art 201 or ART 202 Spring Quarter!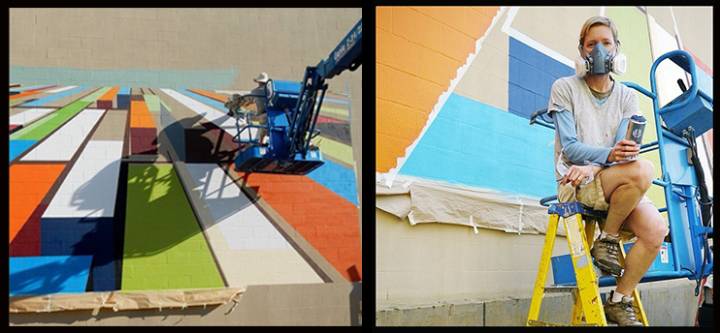 Student Work from Art 141, Introduction to Art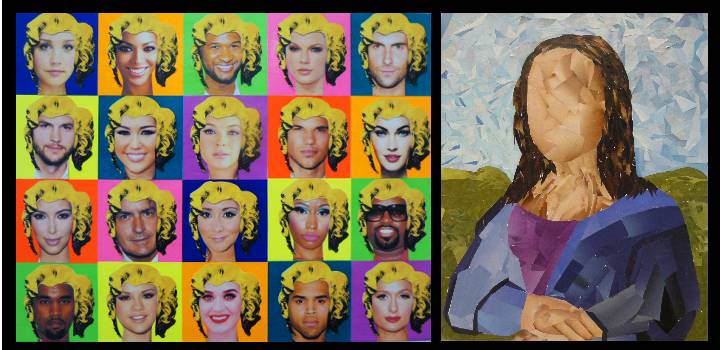 Student Work from Art 201, Painting Techniques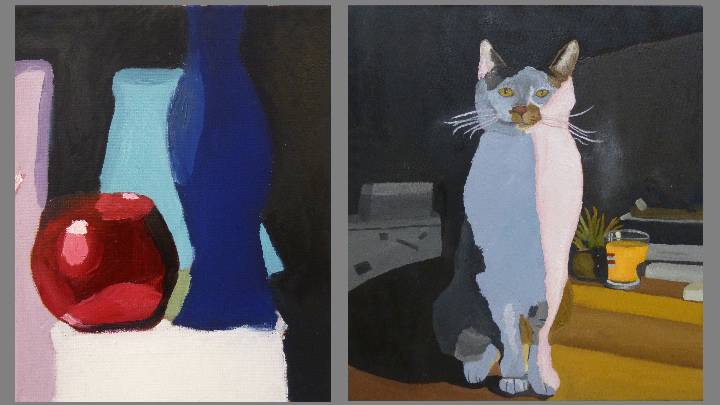 Student Work from Art 112, 3-Dimensional Design

Student Work from Art 111, 2-Dimensional Design

Student Work from The Art of Biological Life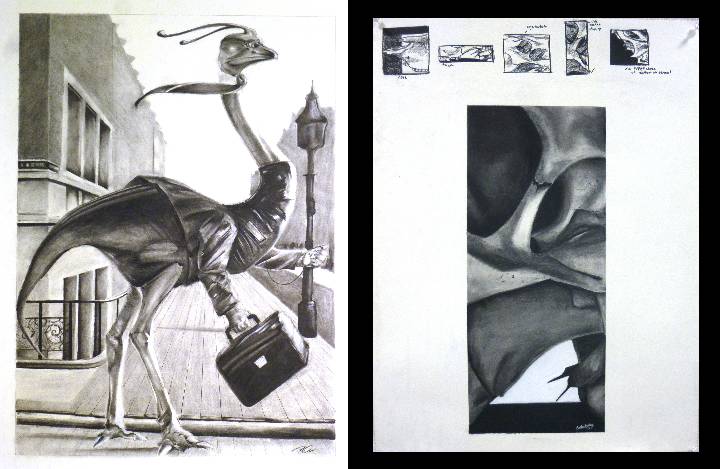 Portfolio of my Work
To view my online portfolio, including paintings, public art, and exhibitions, please head to my web site.
Thanks for visiting!