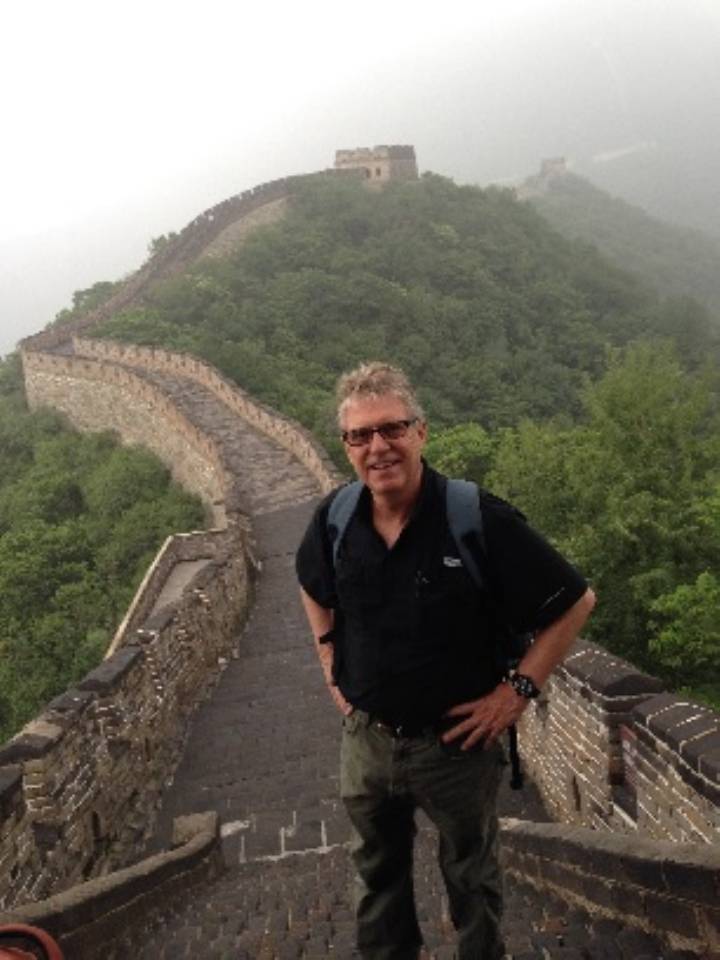 Charles Luckmann
My academic background is in anthropology and English/creative writing/Native American literature. I love languages and have studied several, including Navajo, Puget Salish (Lushootseed) and Chinese Mandarin. My courses are typically theme-based, often on the Salilsh Sea Bioregion and Native American case studies. I'm also a strong advocate for experiential learning and field study; for example, from 1992-97, I was the executive editor for the Journal of Experiential Education; thus, many of my classes will offer field trips.
Please contact me if you have any questions: charles.luckmann@skagit.edu; 360.416.7696.
English 101 DE1 Fall 2018
The focus for this online class will be Salilsh Art of the Pacific Northwest Course. We have two textbooks: S'abadeb The Gifts: Pacific Coast Salish Art and Artists—Barbara Brotherton, editor (Seattle Art Museum, 2008); and Quick Access Brief: Reference for Writers 3rdedition—Lynn Troyka & Douglas Hesse (Pearson Publishers, 2015).
English 102 DE1 & DE3 for Fall 2018
These two classes are online research classes focusing on justice and equity issues. Our first reading examines the use of Indian mascots by K-12, college, and professional sport teams. The only textbook you'll need is The Bedford Researcher, 5th or later edition, by Mike Palmquist, Bedford/St. Martin. All other required readings will be posted on the Canvas site for our class.