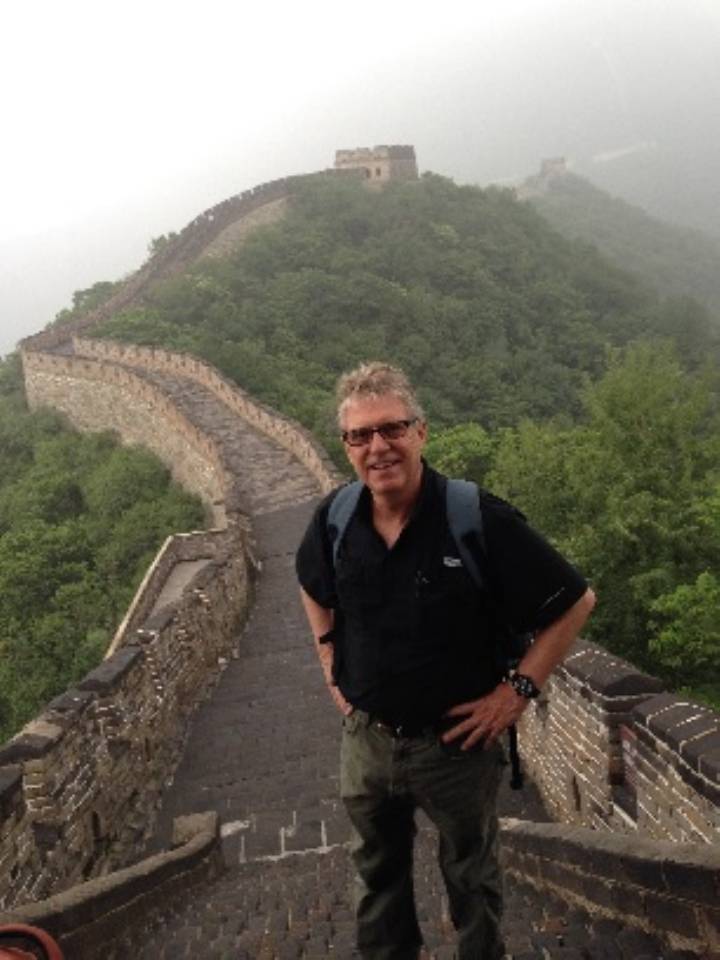 Charles Luckmann
My academic background is in anthropology and English/creative writing/Native American literature. I love languages and have studied many, including Navajo, Puget Salish (Lushootseed) and Chinese Mandarin. My courses are typically theme-based, often on the Salilsh Sea Bioregion and Native American case studies. I'm a strong advocate for experiential learning and field study; thus many of my classes will offer field trips; I was the executive editor for the Journal of Experiential Education (1992-97). Please contact me if you have any questions: charles.luckmann@skagit.edu; 360.416.7696.
Curently I am off campus and will return on September 14, 2018.
English 101 DE1 Fall 2018
The focus for this online class will be Salilsh Art of the Pacific Northwest Course. We have two textbooks: S'abadeb The Gifts: Pacific Coast Salish Art and Artists—Barbara Brotherton, editor (Seattle Art Museum, 2008); and Quick Access Brief: Reference for Writers 3rdedition—Lynn Troyka & Douglas Hesse (Pearson Publishers, 2015).
English 102 DE1 Fall 2018
This is an online research class focusing on justice and equity issues. Our first reading examines the use of Indian mascots by K-12, college, and professional sport teams. The only textbook you'll need is The Bedford Researcher, 5th or later edition, by Mike Palmquist, Bedford/St. Martin. All other required readings will be posted on the Canvas site for our class.
History 214: Pacific Northwest History Fall 2018
This class examines the exploration, settlement and development of the Pacific Northwest with an emphasis on the state of Washington. This is a hybrid class; we meet from 8:30 - 9:20 M-Th in Lewis 227 and Fridays online using Canvas. There are two textbooks for the class: Archeology of Washington — Ruth Kirk & Richard Daughtery, UW Press, 2007; and Contested Boundaries: A New Pacific Northwest History—David Jepson & David Norberg, Wiley-Blackwell Press, 2017.