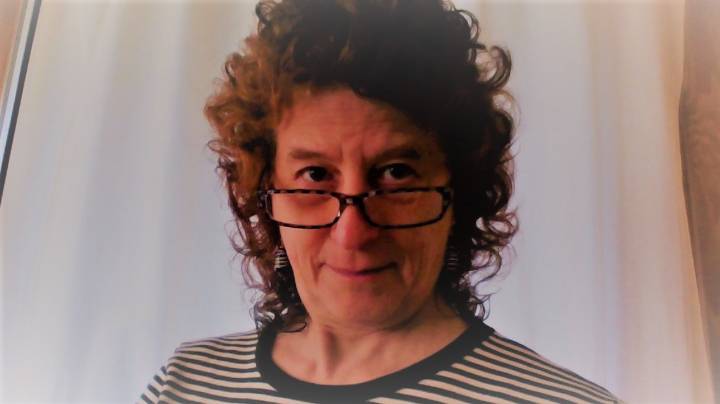 Bio:
I've been teaching full time at Skagit Valley College since 1997. I've taught on Whidbey Island and Mount Vernon Campuses. I will teach in Barcelona in Fall 2019. I'm interested in helping students develop skills to thrive in a college environment, and to have fun while doing it. My interests include math, art, dance, music, brain research and learning, and how these all relate to each other.
Education: MA - Statistics, University of California, Berkeley and BA - double major in Fine Arts and Statistics, George Washington University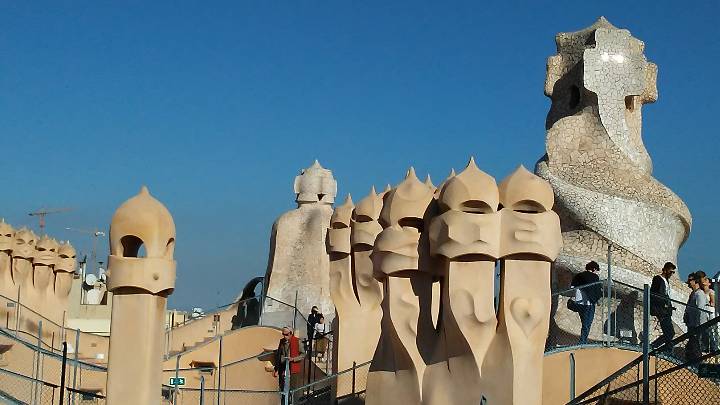 Join Me! Earn 15 credits while Studying in Barcelona in Fall 2019!
Find out more by clicking here! More information for Washington State Community College Consortium Study Abroad programs here.
Fall 2018 Office Hours
Monday, Thursday, Friday: 1:45 - 2:35 PM
Wednesday, Thursday: 10:30 AM - 11:20 AM
or by pre-arranged appointment
Fall 2018 Additional Course Information
I require mymathlab for all of my MATH 96 - MATH 99 classes. I also require a physical textbook, as we use them in class. Please make sure you have your materials for the first day of class. Please click here for the cardinal bookstore to find required course materials.